Sustainability in the German branch
PLATINUM LEED CERTIFICATION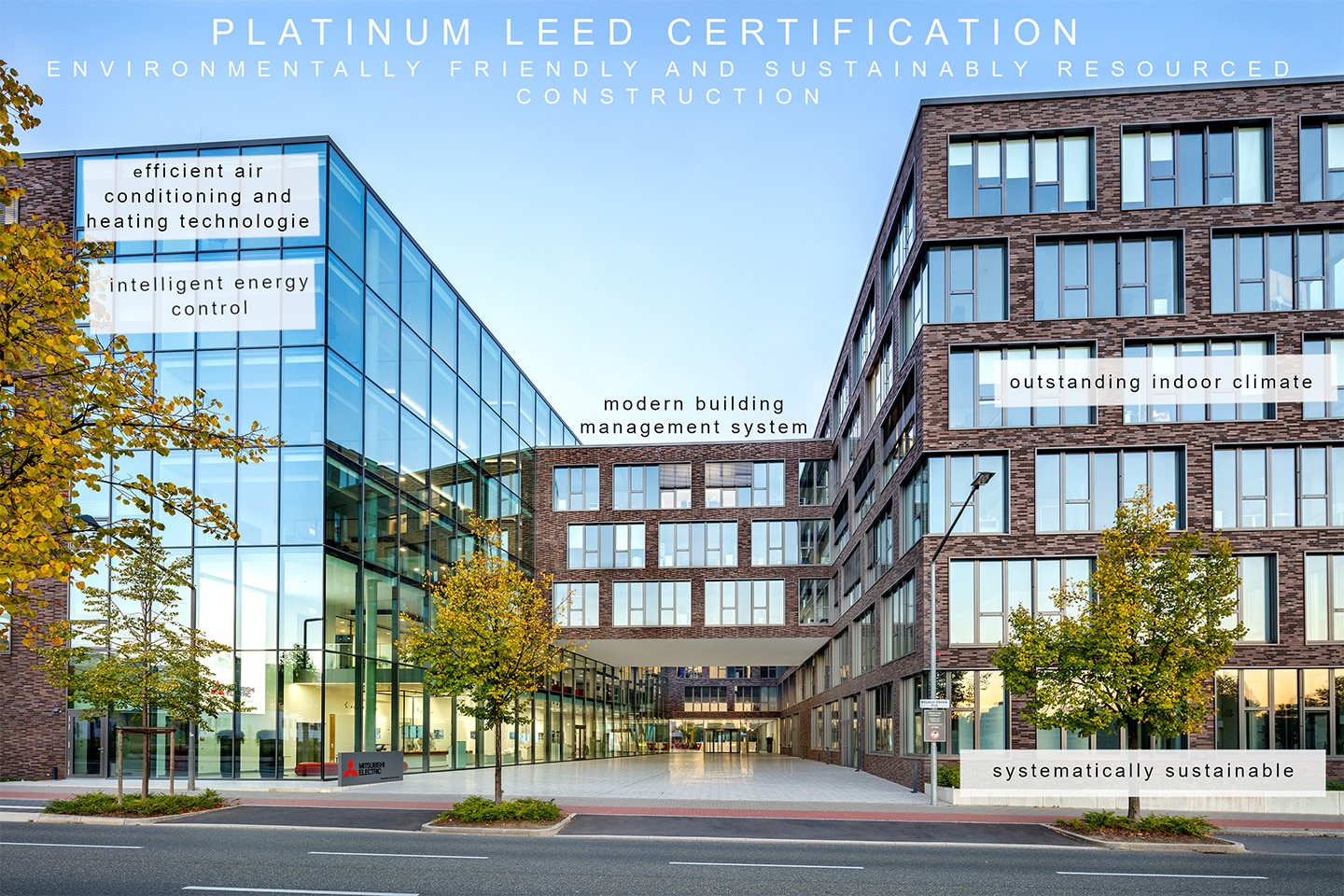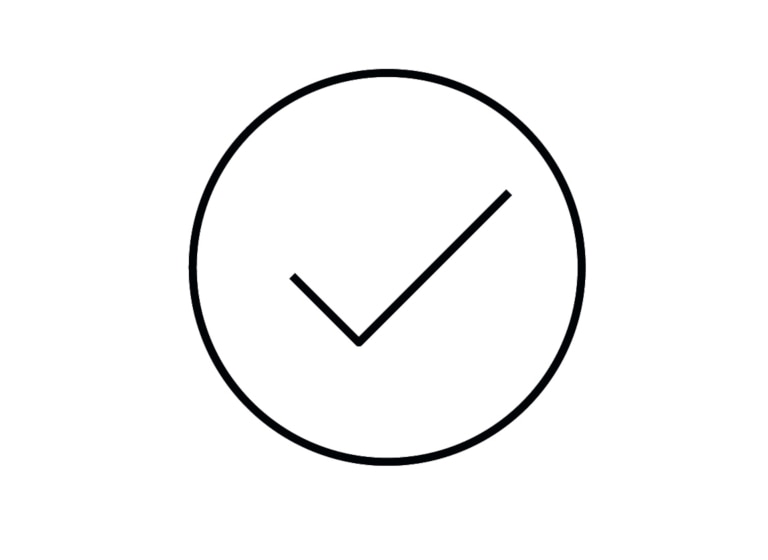 To create a modern and sustainable building which could provide the best possible working conditions for Mitsubishi Electric's divisions and employees, we looked to our own technological expertise to meet the renewable energy requirements for the entire office complex. Using our highly efficient air conditioning and heating technologies as well as numerous building automation and safety technologies we incorporated products such as our own lifts and flat-screen monitors into our new home.
Setting the standard for environmentally friendly and sustainably resourced construction, the building has been awarded Platinum LEED certification and is a symbol of our comittment as a global, leading green company.
ISO CERTIFICATION
Our branch received the ISO 14001 certification in April 2011. In addition, ISO 14001 certification has been obtained for the plants and R&D departments in Japan and other countries whose products we supply to you, the customer.
CONTACT
You are interested in our environmental guideline or you need more information about the ISO 14001 certification?
Contact us:
ComplianceOrg@meg.mee.com